Cable…. A designated Wisconsin Healthy Community
In 2018 the University of Wisconsin - Population Health Institute designated Cable as a Wisconsin Healthy Community based on its resources, programs and events dedicated to maintaining and improving the physical, social and mental well-being of its residents and visitors.
Summer 2023 Cable Area Fitness Class Opportunities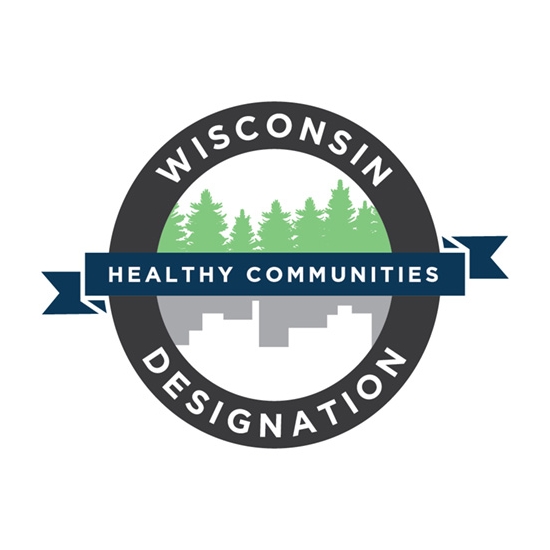 Recognizing and encouraging local efforts to improve overall community health and well-being.
Promoting cooperation across multiple sectors, including economic development and health improvement.
For more information please click here!